Welcome to the Craftable Store!


Here you can find all the premium items you can buy to enjoy on our server, in order to further improve your experience and stand out from everyone else!

We are a factions server precisely engineered to maximize your enjoyment!
Our server houses a number of captivating yet practical features. This includes the old Combat Mechanics where you may PvP at ease. Another fascinating feature is our Crates and Voting system which allows players to receive an abundant amount of rewards ranging from common to Legendary. We have also provided our players with the best of both faction worlds. Therefore, we designed a balance between regular and OP factions. Moreover, we aim to provide nothing but a top tier economy system to ensure the full equilibrium of our server. Craftable has also introduced a plethora of plugins that were exquisitely manipulated to match our player's needs such as the mcMMO system and Quests that were tailored to provide our players with an RPG-Like experience with complete skill leveling, special abilities, and rare loot. In addition to that, Craftable is introducing supply drops, aesthetically pleasing cosmetics, and a number of motives such as daily rewards to keep the players captivated.

Join us now at play.craftable.net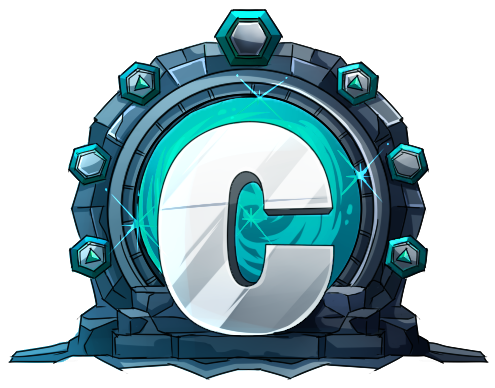 Recent Purchases

Gavyn_
1x Donate

IcyFreshLad
1x Legendary Crate Key

CanadianSteve
1x Legendary Crate Key

Kohrt
1x Emperor Rank
Top Customer

Gavyn_